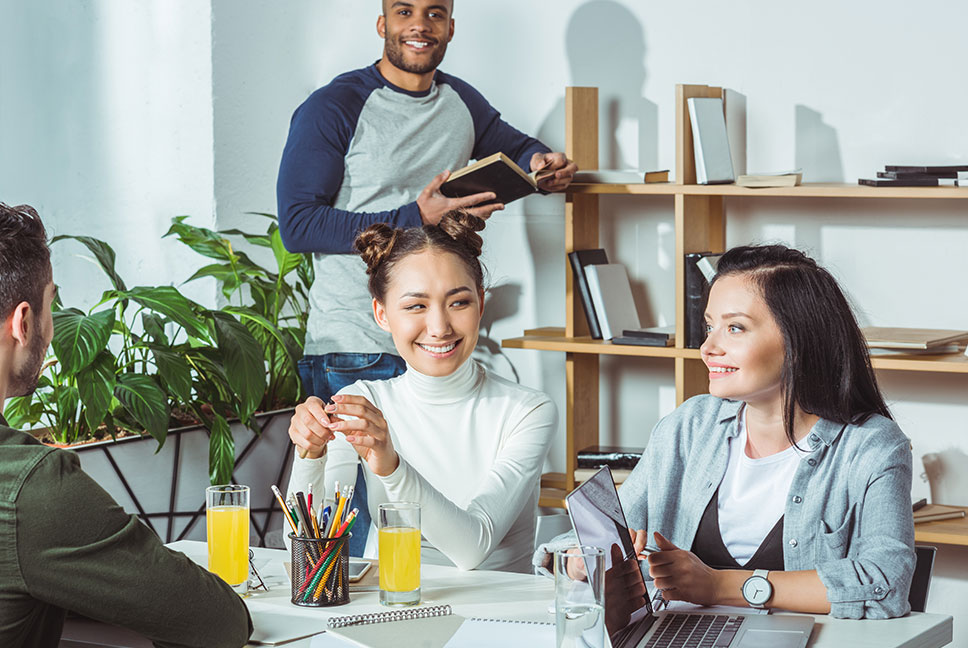 Many learners have studied their A Levels through a conventional school and college but not many are aware that you are able to study A Levels online.
Not all students have the opportunity to resit A Levels if the grades are not as they had envisaged and also for one reason or another they may not have the opportunity to attend a conventional school or college due to home schooling perhaps. In this situation an online learning college may be the answer.
A Level qualifications are considered by many universities worldwide; they are well respected and offer more opportunities to students when considering career options. A Levels are subject based qualifications and offer several purposes, such as training for a specific job or goal, general study or university degree.
Many would argue that academic qualifications are not all that matters but for students considering attending university, they are important.
In 2015, UK A Levels took a dramatic turn and the transitional phase started, which enabled a number of subjects to transfer to the new linear qualifications with exams built around this structure. Final subjects transferred in 2018.
Learn Now Distance Learning College took this on board and ensured that all the new specifications were added to their online A Levels. This meant that private candidates were able to continue to gain an A Level qualification without disruption.
It would seem that whether you choose to undertake A Levels at a conventional school or complete with an online learning college, both serve a purpose and consideration should be given to your specific circumstances and which will work best for you.